What is a Life Celebrant?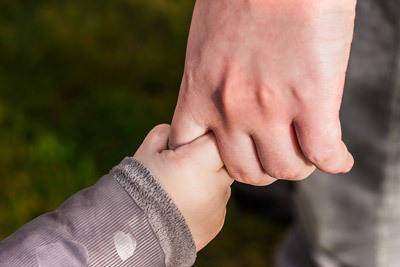 A Celebrant is a facilitator and guide who tends to the needs of families and friends, to honor their loved one, during their time of loss.  Meeting with family and friends, the Celebrant helps express the life story of the individual who has departed through a unique tribute that exemplifies the spirit, uniqueness and significance of the life of the loved one.
Please contact me to learn more or book a day and time for the Life Celebration of your loved one.